FS HearthGuard
FS HearthGuard centralizes and secures collecting and archiving records in an effective way.
Analyse and Report in a Completely New Way
It used to take us 2–3 days to solve problems, now it takes 5–15 minutes.
Organizations often store their operational records in a wide variety of systems, all using different formats. How do you maintain visibility to the performance and security of your organization? And how do you prove that you are following all applicable regulations and standards?
I want to see who has accessed our information and make sure that nothing leaks outside the company.
How can I be sure I've done all I can to follow our security guidelines and regulations?
FS HearthGuard Offers a Comprehensive and Cost-Effective Solution for Record Management
FS HearthGuard centralizes and streamlines collecting and archiving records securely. The centralized management exposes the organization's operations in a completely novel way.
With FS HearthGuard, we've been able to expand our service portfolio to cloud-based analytics. With the service, we can effortlessly combine our client data from various sources and systems. That is not our area of expertise, so we can now focus on creating better value for our clients without having to worry about information security or service development.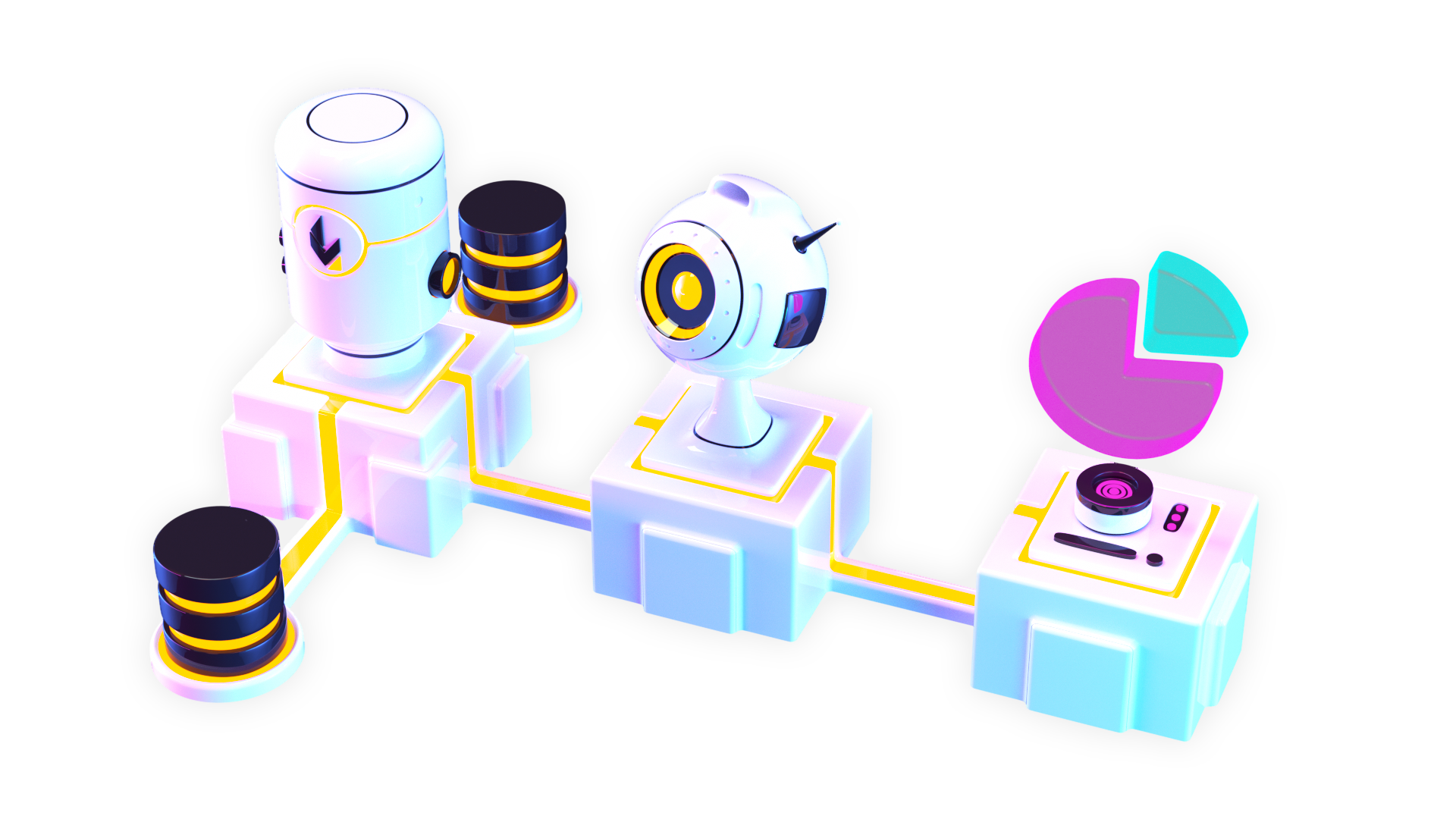 Collect Monitor Analyse
Collect and Archive
FS HearthGuard collects records from all source systems losslessly. It archives these records in a unified format, which makes further utilization easy.
All information is stored securely, according to GDPR and FIN-FSA regulations and the ISO 27001 standard.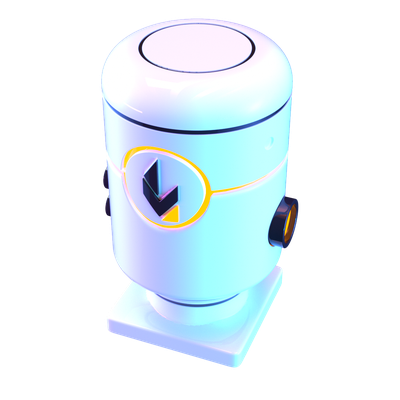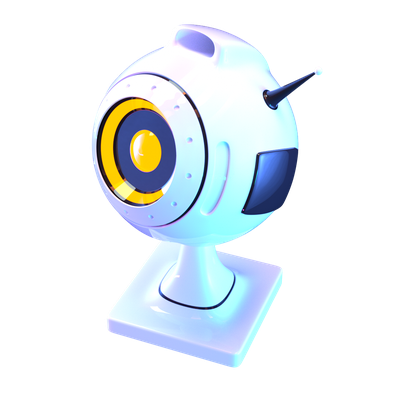 Monitor and Predict
With FS HearthGuard, understanding the big picture becomes effortless. Predict, prevent and mitigate incidents and disruptions by using real-time performance information.
You can monitor all events related to critical information such as personnel or customer records. Because of our secured service you can track when data has been added, viewed, modified and removed.
Analyse and Report
FS HearthGuard makes it effortless to report to authorities and comply with official requests. With FS HearthGuard, you will quickly and comprehensively prove that all operations follow the required regulatory demands and security standards.
Our advanced analytics platform gives a deeper insight into the operations of your organization. If needed, you can combine FS HearthGuard with various analytics platforms or SIEM systems.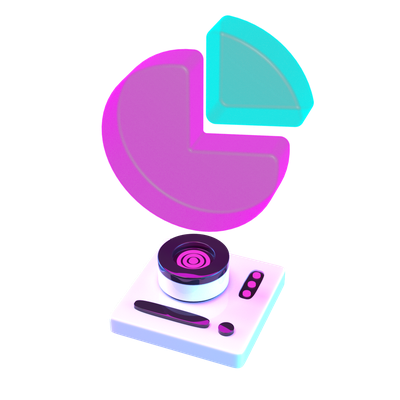 Choose your Service Model
FS HearthGuard Enterprise
FS HearthGuard Enterprise is deployed inside your own data center. It runs entirely in an environment controlled by you.
FS HearthGuard SaaS
FS HearthGuard SaaS offers you all the features of the Enterprise version. You don't need to invest in a demanding and expensive server environment.
The SaaS version runs inside Fail-Safe's private, secure cloud and is connected to your system through a VPN connection. However, it's still possible to include additional products. For example, you can include your prefered analytics software with a uniquely competitive pricing model.
I run my own restaurant and got into trouble with my security camera footage — someone leaked a recording of a live performance to YouTube. To prevent it from ever happening again, I signed up to FS HearthGuard SaaS and it was so easy to set up! The very next week the network security center called and told me that someone had accessed gambling sites from inside our network. Well, that was me so it's okay, but now I know it really works!
It's so easy! I wonder what else I could monitor with this...?
FS ComplianceFrame
Delivered as a part of FS HearthGuard, FS ComplianceFrame helps to ensure that all servers and devices follow the desired security policies and configurations.
FS Managed Services
You can expand your FS HearthGuard subscription with support and incident management services based on your needs. Our staff monitors the service's performance, manages the updates, upgrades and recoveries, and supports your own IT personnel.